1-20 Copies, Parents' Guide to Children's Vaccines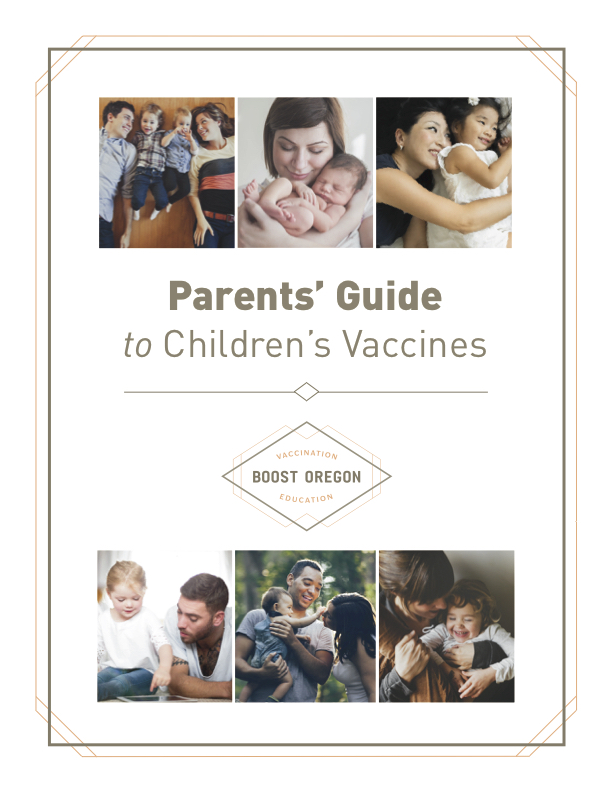 1-20 Copies, Parents' Guide to Children's Vaccines
For printing up to 20 copies.
If you work with vaccine-hesitant parents who would benefit from Boost Oregon's "Parents' Guide to Children's Vaccines," you may purchase a temporary license to print the booklet yourself. You may only print the number of copies allotted by your purchase. Any additional copies violates the guide's copyright and is punishable by law.
If you wish to print more than 100 copies or have any questions, please email info@boostoregon.org for pricing information.